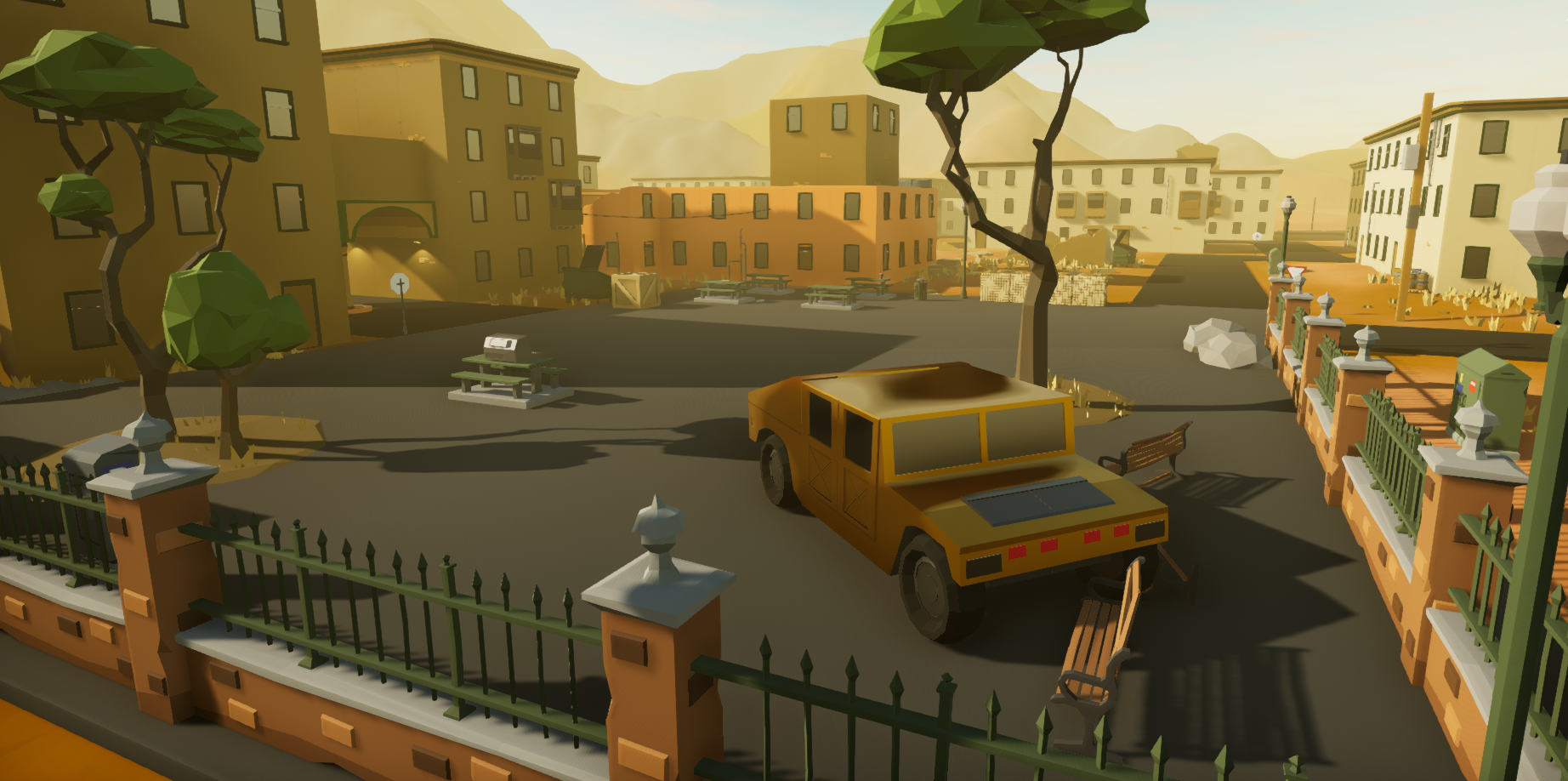 Dunes
A downloadable game for Windows
DUNES
You're deployed by chopper deep into enemy territory. The goal is simple: Take control over and defend sectors on the map in order to gather enemy intelligence and return to your helicopter.

Attack
Rushing the enemy head-on is never a good strategy, plan every strike and make sure to plan ahead and make the best use of your resources.
Defend
The enemy will counter-attack, so prepare your defenses by placing turrets and mines.
Survive
Your suit may regenerate your health, but you're far from invulnerable. Make those bullets count as you progress - you never know when you'll need them!
Please leave feedback to improve future gameplay!

Install instructions
Extract the .rar and execute the "Dunes.exe" file.